Facebook Sharing- Reminders
I wanted to share with you all the beautiful pix I posted on the Return Love Facebook page. It will take a long time to catch up. I broke them up into categories. Here are a few reminders to get you started. Enjoy!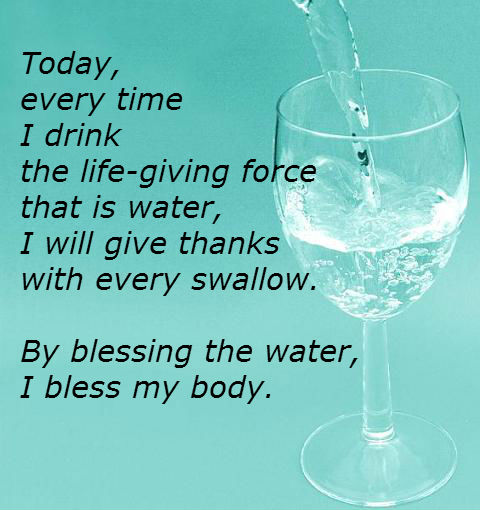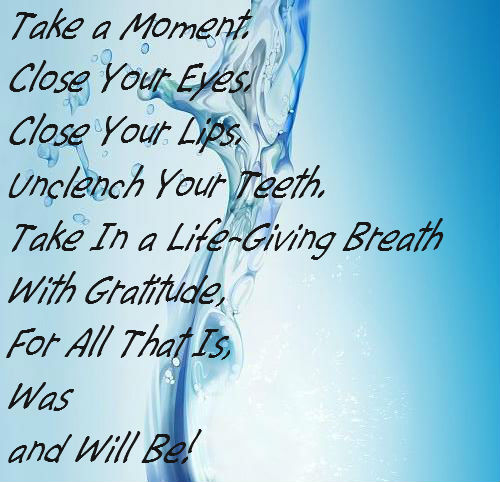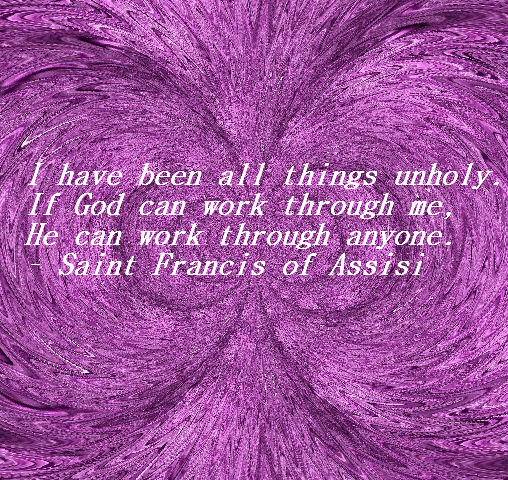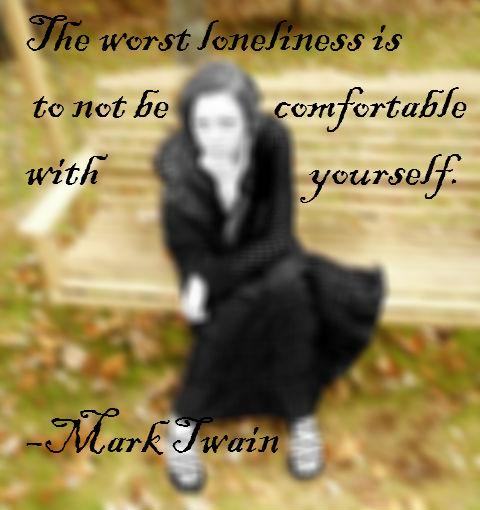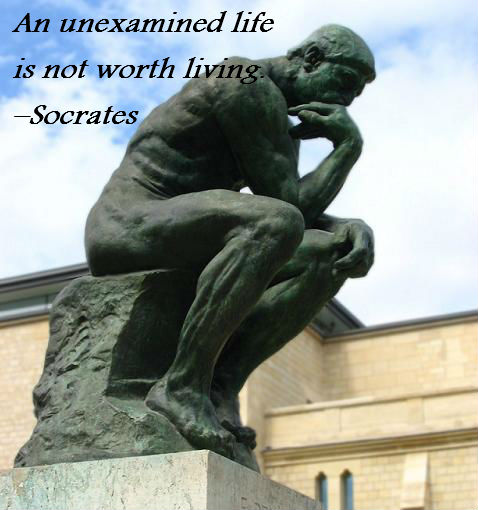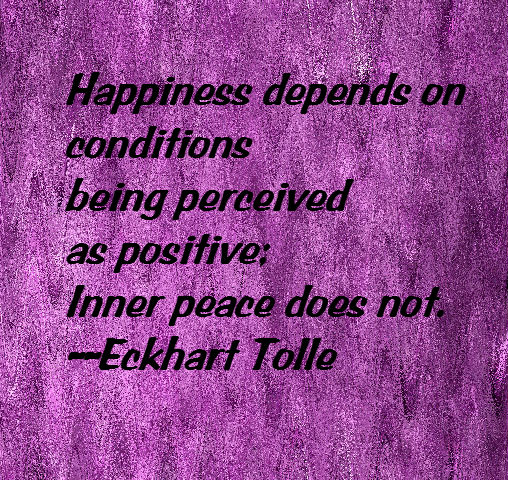 May you perceive and receive all your blessings.
With Much Love,
Rev. Michele
Copyright © 2014 Indigo Sky, LLC; All Rights Reserved