Six Beliefs That Inspire Compassion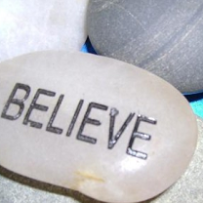 Compassion, for oneself and others, starts with your understanding. Your understanding becomes your beliefs, thoughts, words, attitude, and conduct.
Compassion is an act of love. When you can recognize all the cries for love and answer them with acts of love, you will be demonstrating unconditional love and spreading Divine love!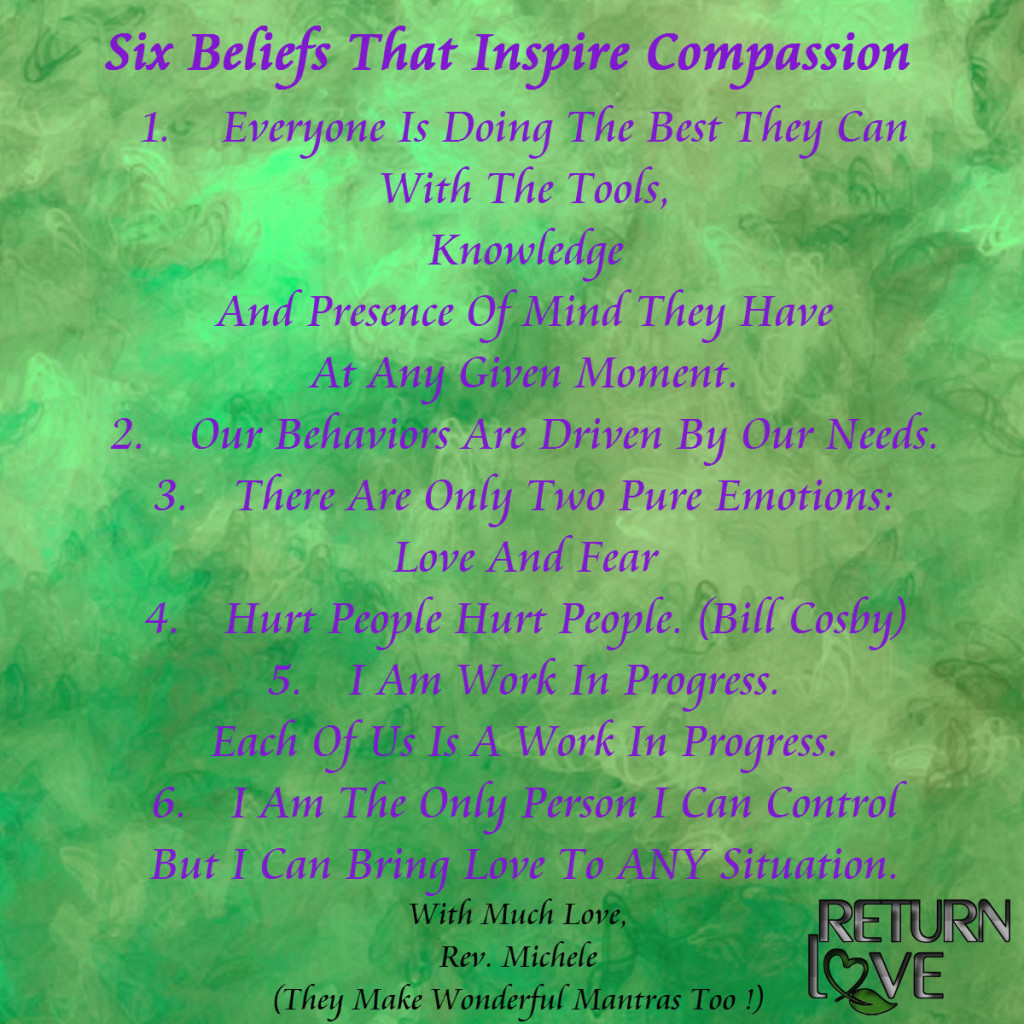 If you have any comments or questions, please leave them below.
(I reply to all comments personally!)
May you perceive and receive all your blessings.
With Much Love,
Rev. Michele
Copyright © 2014 Indigo Sky, LLC; All Rights Reserved