Prayers and Mantras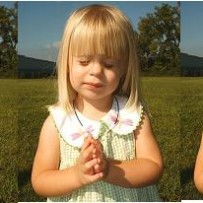 Repetition reprograms: repetition of ideas reprograms beliefs. Chose productive and empowering beliefs and you can reprogram your life.
The following can also be used as meditations.  
Start Today Differently!
This one is from An Interfaith Minister's Manual. I started using it somewhat consistently upon awakening, or soon after. It makes me feel power-ful!
[It connects me to my true power. When I say it, I CAN FEEL MY POWER.]
TRY IT!
FEEL YOUR POWER!
A Rejuvenation Call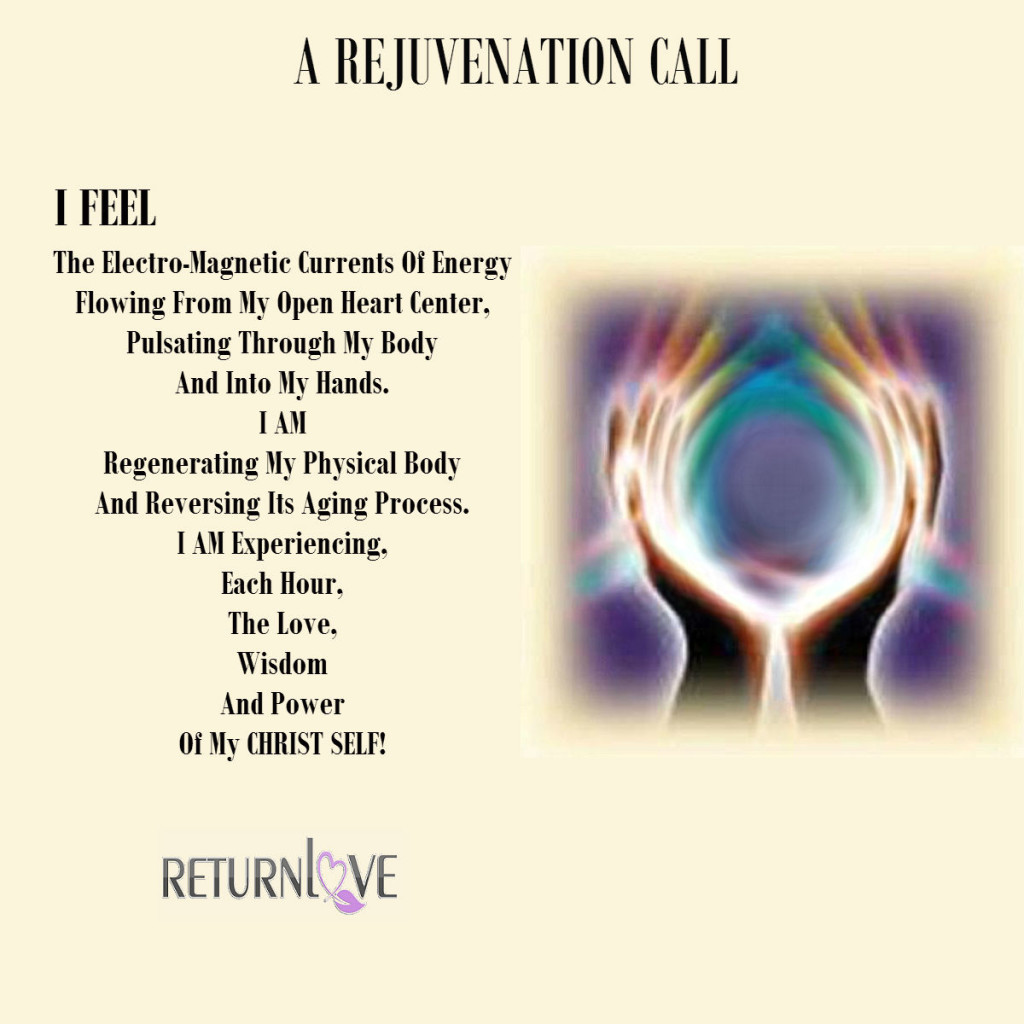 [I can use the term CHRIST SELF but when I think about it, I am more comfortable with My Divine Self, Spirit Self or Higher Self.]
The rest are from "Metaphysical Meditations" of Paramahansa Yogananda
Beautiful Intentions To Set and a Wonderful Reminders To Repeat!
Spreading Divine Joy
If you have any comments or questions, please leave them below.
(I reply to all comments personally!)
May you perceive and receive all your blessings.
With Much Love,
Rev. Michele
Copyright © 2014 Indigo Sky, LLC; All Rights Reserved