Popular Posts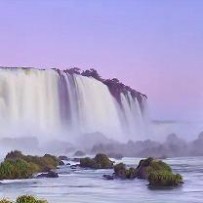 I apologize for not posting in such a long time. I have been focusing on the facebook page because it seems shorter is more popular these days.
So, here are some of the most popular posts from the last couple months. (If you haven't' been by my page, please visit! )
 Are You Using Your Mind Or Is Your Mind Using You?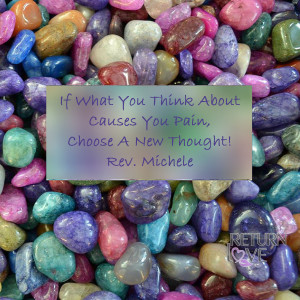 Right Understanding Brings Compassion and Forgiveness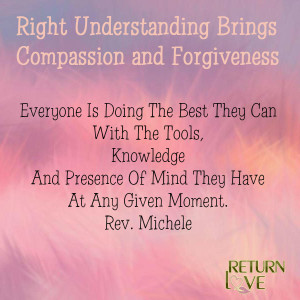 Ignore This If You Have Extra-Sensory Perception!
(I Pray We'll All Have It One Day! Ah, To Have Spirit-Perception!)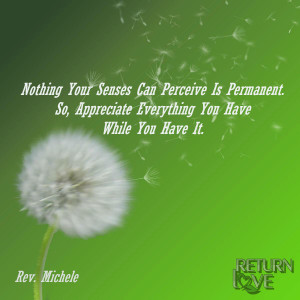 Are You In Alignment?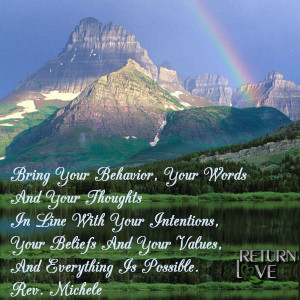 Don't let your ego's need to be right or justified create rifts in valuable relationships.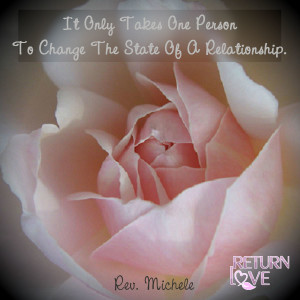 What Perfection Did You Experience Today?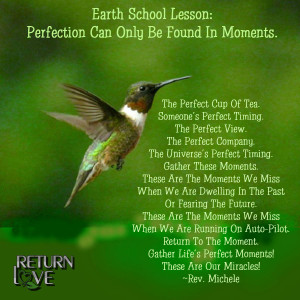 My Prayer To Speed The Arrival of the Shift!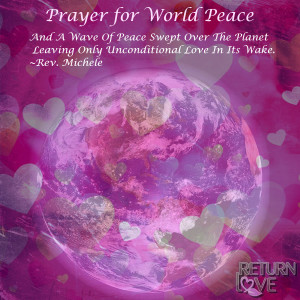 If you have any comments or questions, please leave them below.
(I reply to all comments personally!)
May you perceive and receive all your blessings.
With Much Love,
Rev. Michele
Copyright © 2015 Indigo Sky, LLC; All Rights Reserved