Healing Quotes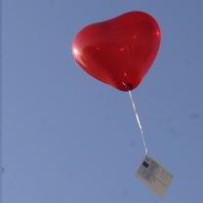 Good Day Dear Readers,
It's come to my attention that it is unlikely that I will catch up on sharing the facebook status update photos that I have posted there. I had the idea to start posting them on Return Love right after I post on facebook; one at a time. ( I post anywhere from 1-4 times a week. )
As this would lead to an increase in emails to my subscribers, I want to find out what they think.
So please let me know if you:
1. Prefer them in bulk, occasionally.
2. Would like the more consistent, single reminders or inspirations.
To make it simple, you can just type 1 OR 2 in the comment box below. The decision will be made democratically!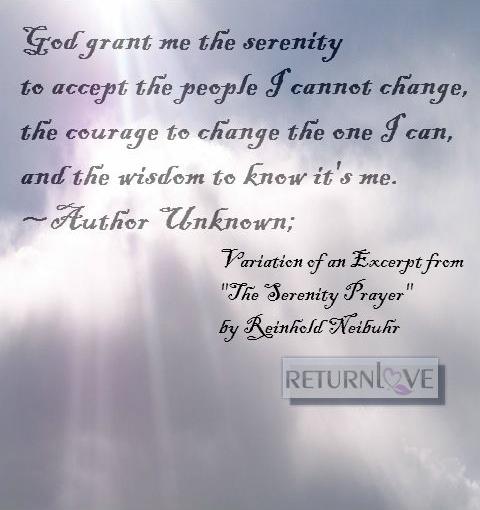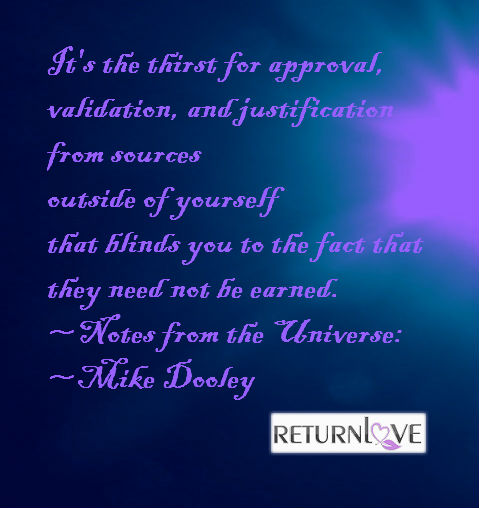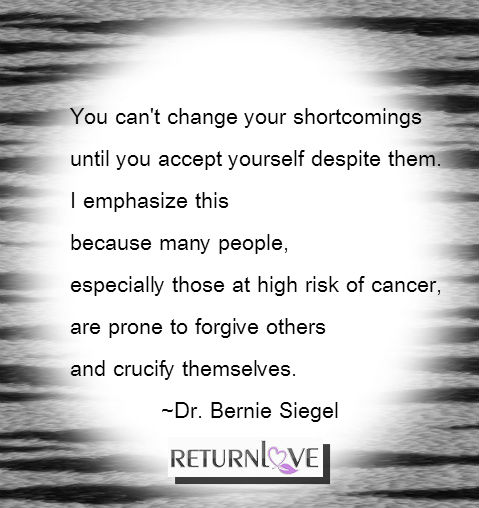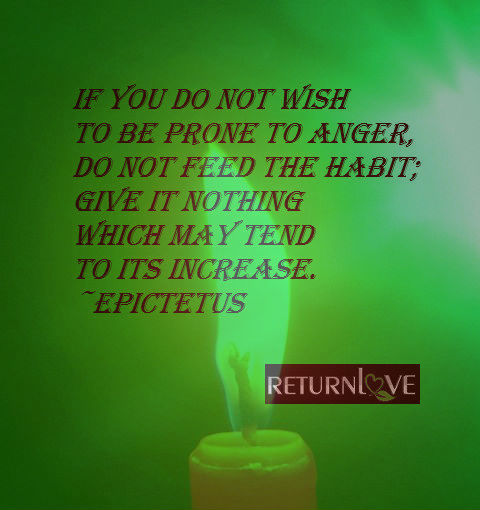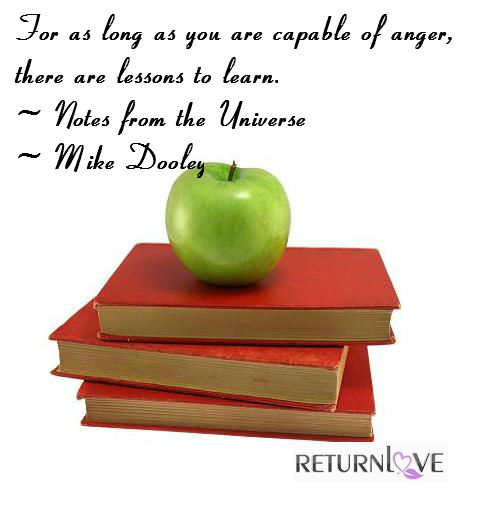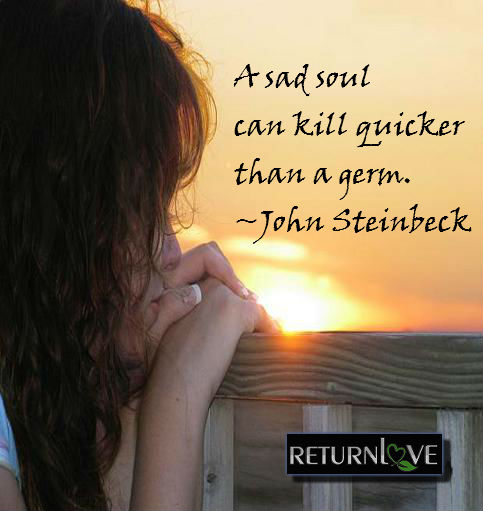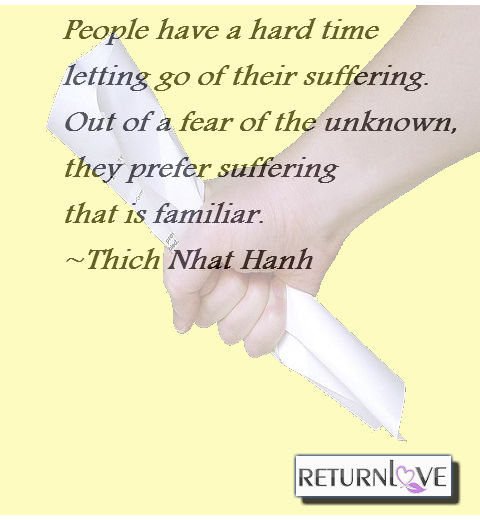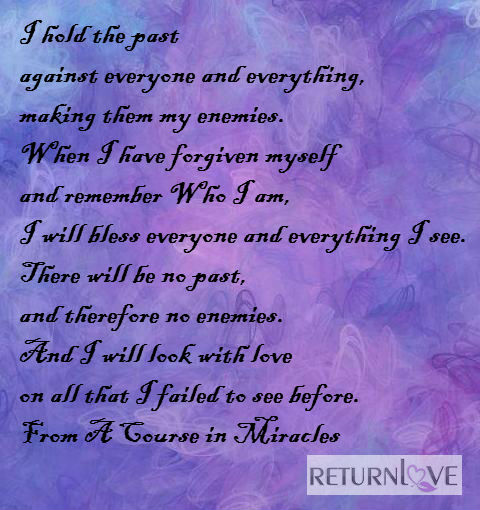 Don't forget to vote!
May you perceive and receive all your blessings.
With Much Love,
Rev. Michele
Copyright © 2014 Indigo Sky, LLC; All Rights Reserved