Facebook Favorites: Healing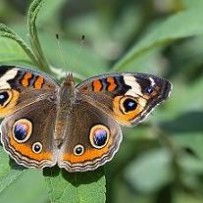 May You Find What You Need Today!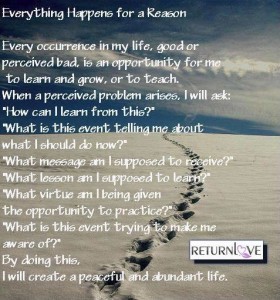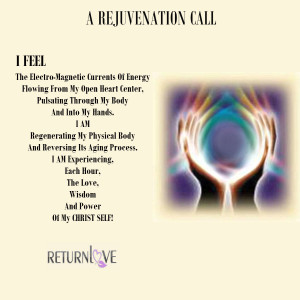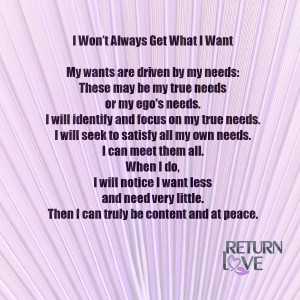 We Have All Been Programmed
Until you begin to consciously choose your thoughts and feelings,
you are living by default programming.
Reprogram yourself and become the Master of Your Mind!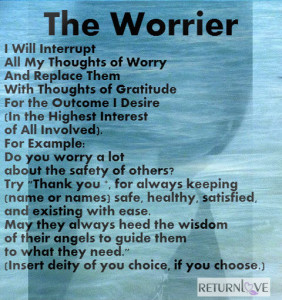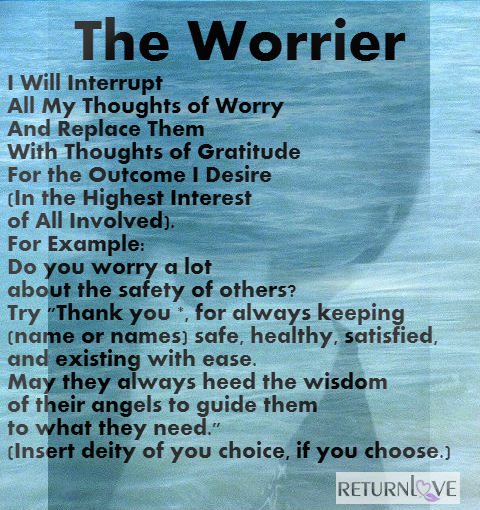 PRACTICE FORGIVING AND RELEASING ABANDONMENT ISSUES
With the deterioration of the traditional family, parents working more hours or traveling more to provide for their families and parental drug addiction on the rise, you would be hard pressed to find someone who DOESN'T have abandonment issues!
Not sure this applies to you?
Read http://returnlove.org/recognizing-abandonment/
Want to know how abandonment issues effect you?
Read http://returnlove.org/understanding-the-effects-of-the-perception-of-abandonment/
Want more help?
Read http://returnlove.org/how-to-heal-abandonment-issues/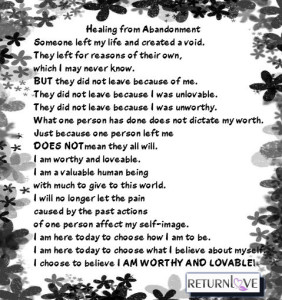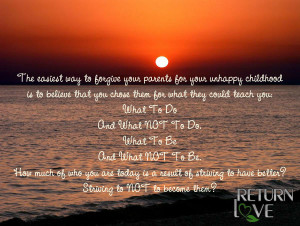 The Choice IS Yours!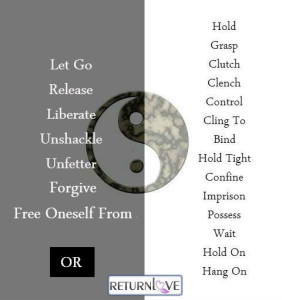 In response to so many people asking "HOW" in the comment section of every FB post I've seen on Letting Go, here's the quick answer for working with emotional issues!
(P.S. This is not a quick solution.)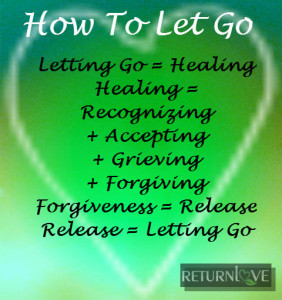 Which one was your favorite?
May you perceive and receive all your blessings.
With Much Love,
Rev. Michele