A New Year Means An Opportunity For A New Beginning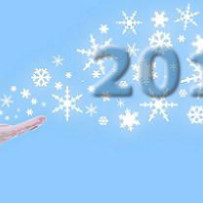 A New Year Means an Opportunity for a New Beginning.
As 2015 Comes To a Close,
Let the Winds of Change
Sweep Away All the Pain, Fear and Frustration of the Past Year
And Let It Be Replaced With Gratitude For All That Was Gained.
May You Enter 2016 with a Healed Heart,
A Clear Mind
And Your Loving Spirit.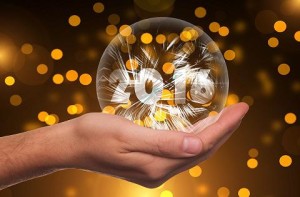 You Hold Your Future In Your Hands.
Choose To Be Free.
Choose Peace.
Allow The New Perspective That Healing Brings.
May You And Your Loved Ones Find Only Peace and Love In 2016.
With Much Love,
Rev. Michele
Copyright © 2015 Indigo Sky, LLC; All Rights Reserved